Big Brother Naija season 7 housemate, Hermes, has reacted after his love interest, Allyson, seemingly asked him to leave his other girlfriends to be with only her.
Recall that when the 21-year-old was unveiled as one of the level-up housemates, he revealed that he was in a polyamorous relationship with two women.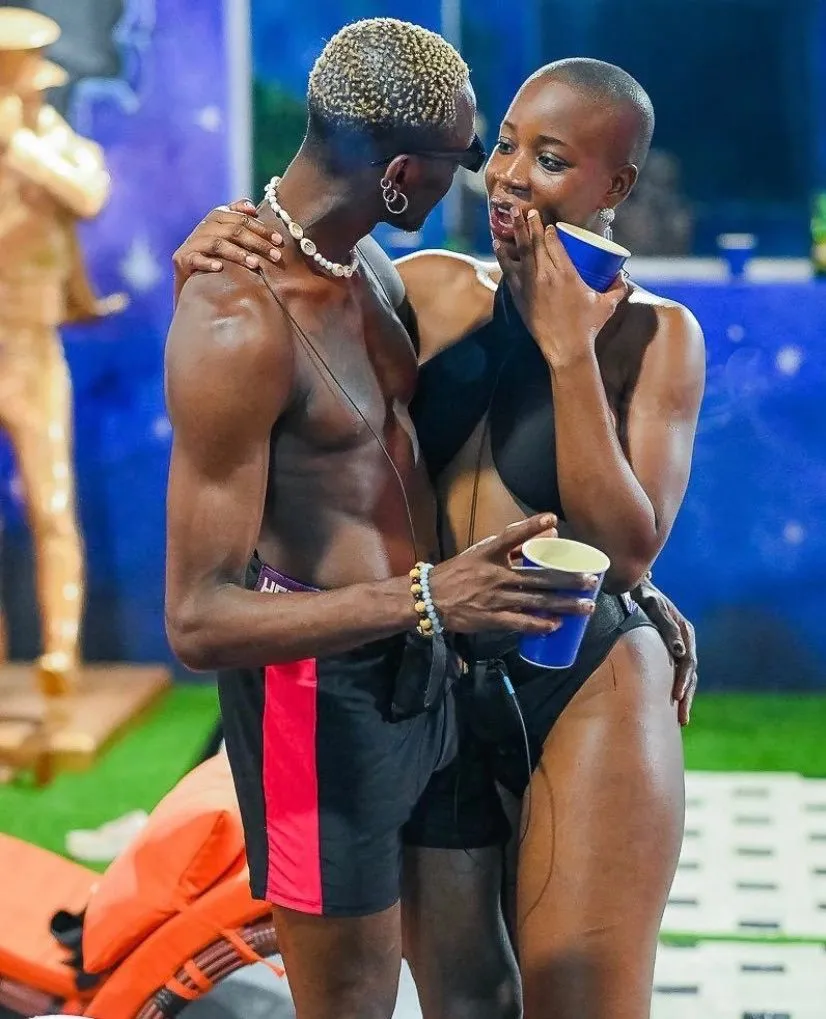 According to him, both his women are aware of the situation they are in with him and are cool with it. When asked if he would be pursuing another relationship in Big Brother, he replied by saying maybe he would.
Well, Hermes, who has formed a budding relationship with female housemate, Allyson, on Thursday night, asked what she wanted as they talked about their relationship.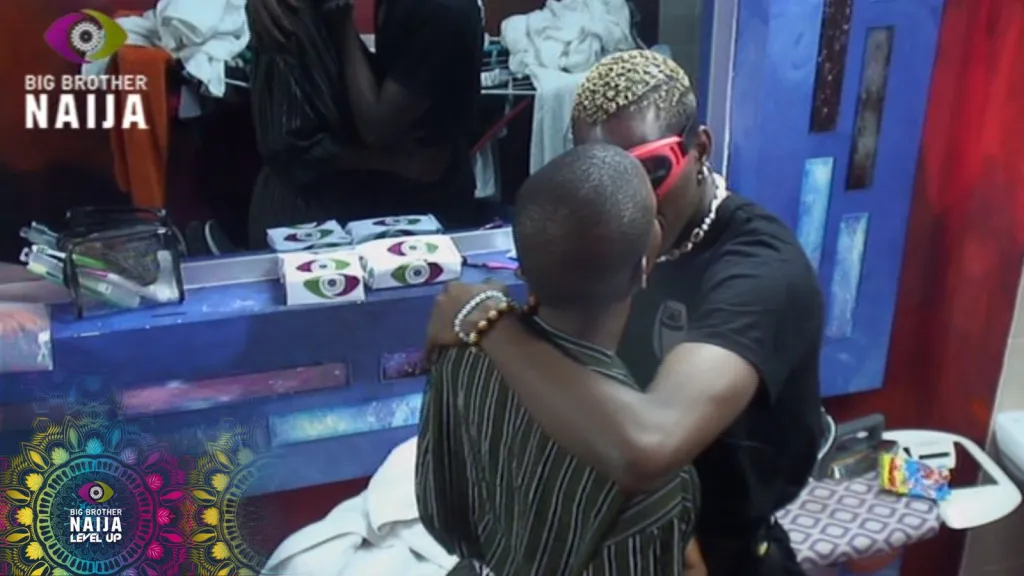 Allyson told Hermes,
"I want you alone with your other girlfriends."
Hermes, in response, tells his new love interest that what she's asking for is impossible.
"That Is Impossible. It's Not Going To Happen. " He said.
Watch video below,