Singers Jay-Z and Beyonce are the new owners of the greatest architectural masterpieces in the United States of America. 
The 30,000 square foot home in the prime area of Malibu was purchased for $200 million, making it the most expensive home ever sold in the entire state of California.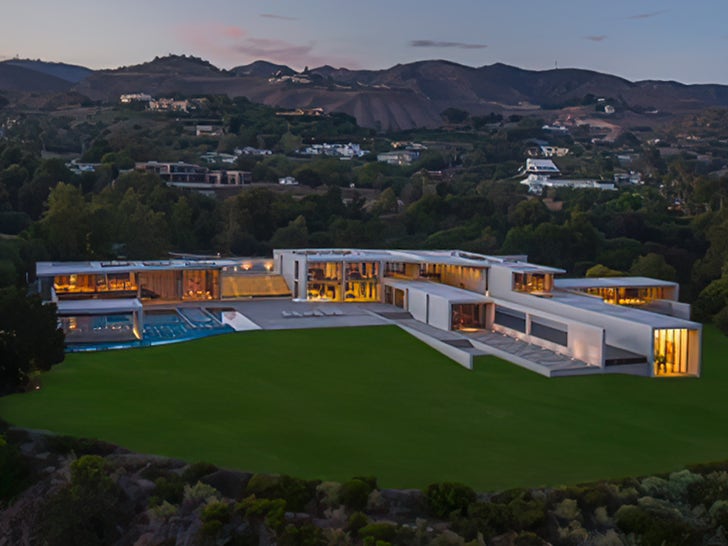 The purchased eclipsed the previous record of $177 million. It's also the second most expensive real estate deal in the United States. The most expensive house in the country is a $238 million New York City apartment.
The house sits on an 8-acre bluff overlooking the Pacific Ocean in the Paradise Cove area a.k.a Billionaires' Row.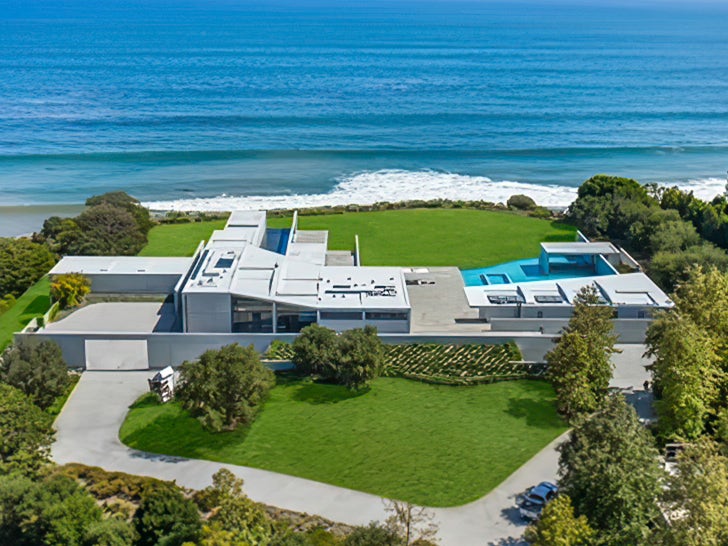 The architectural jewel was designed by Tadao Ando, a Japanese master architect, who is also designing the house Kanye West bought in Malibu.
The house was built by William Bell, one of the biggest art collectors in the world. It took Bell almost 15 years to build the all-concrete structure.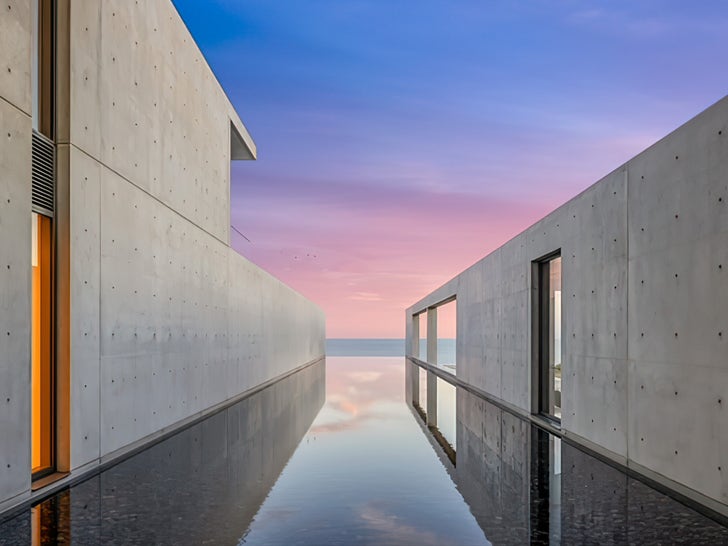 The house if Jay-Z and Beyonce's second massive real estate purchase in the Los Angeles area. In 2017, they purchased a Bel-Air mansion for $88 million, and pumped millions more into the home to push it over the $100 million mark.